Caye Chapel





Brand Strategy
Identity
Livery Branding
Photography Art Direction
Campaign Photography
Architectural Materials Research
Architectural Illustrations
Architectural Renderings
Video Marketing Content
Marketing Strategy
Web Design
Sales Materials
Business Collateral

Idea
Elusive Omnipresence.
A brand that is everywhere in subtle nods and enticing suggestions. Never fully revealed, never overtly presented the Caye Chapel brand exists in meticulously planned moments to surprise and engage its guest. At Caye Chapel, brand and experience are one in the same.
Felt, not said. And edited to perfection.
Logo & livery branding for Caye Chapel
Aerial photography for Caye Chapel


Art Direciton for Caye Chapel, a Four Seasons Property, 2017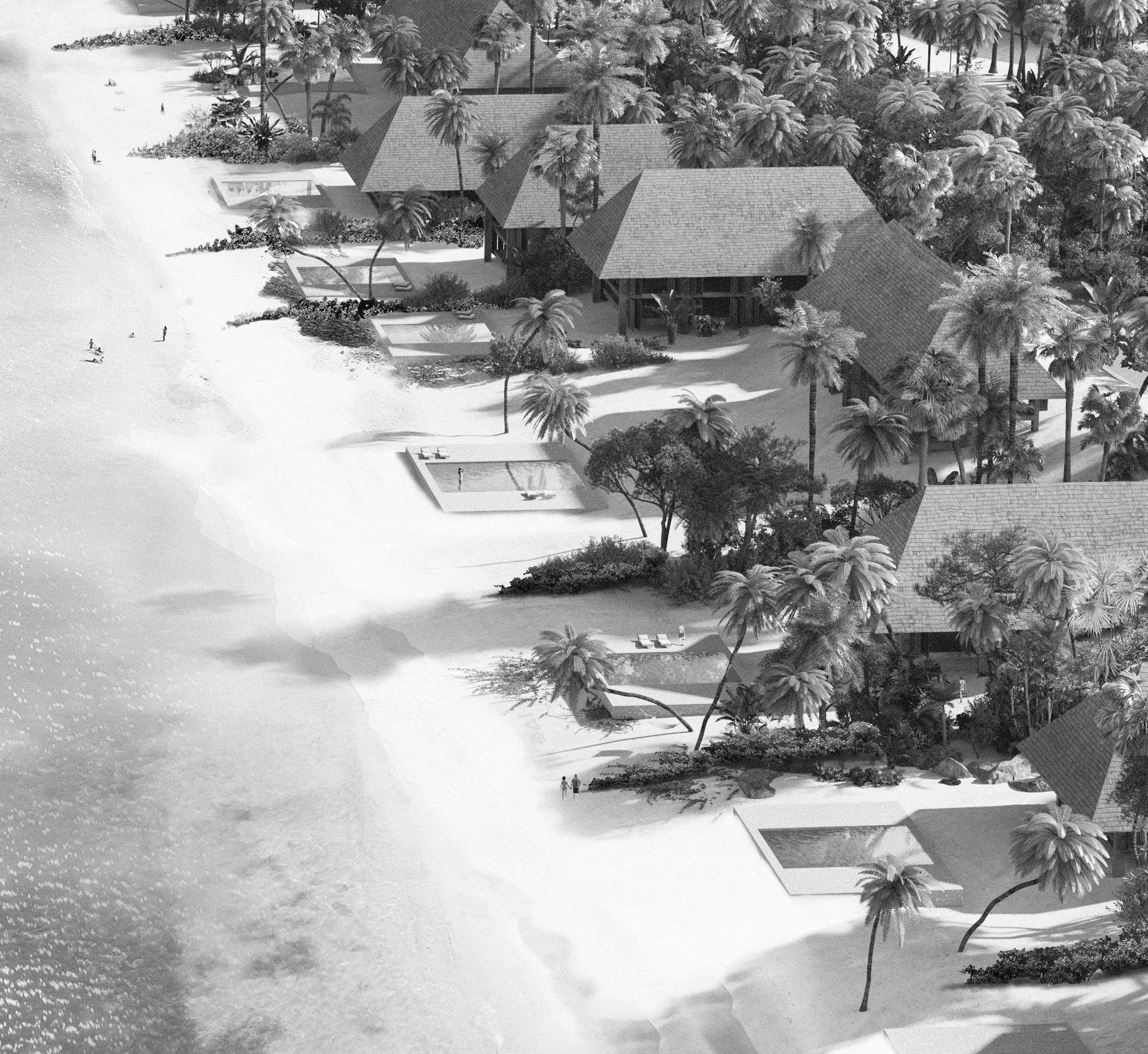 Architectural renderings art direction for Caye Chapel
Swimwear and architectural sketches art direction for Caye Chapel