Elizabeth and James





Brand Strategy
Identity
Garment Labels
Packaging Program
Store Signage

Idea
Like a scent that instantly conjures up a memory, Elizabeth and James gives new context to the familiar. New Nostalgia leans on the past while offering a new perspective.
Sophisticated and sensual, with a little rock & roll; feminine without the frills, the best of the past and the best of now. Pulling in art, music, culture, food, fragrance, film to build a complete world for the brand as well as its customers.
Nothing is off limits.
Eyeglasses cleaning cloth artwork
Hangtags and garment labels

Leather goods logo stamp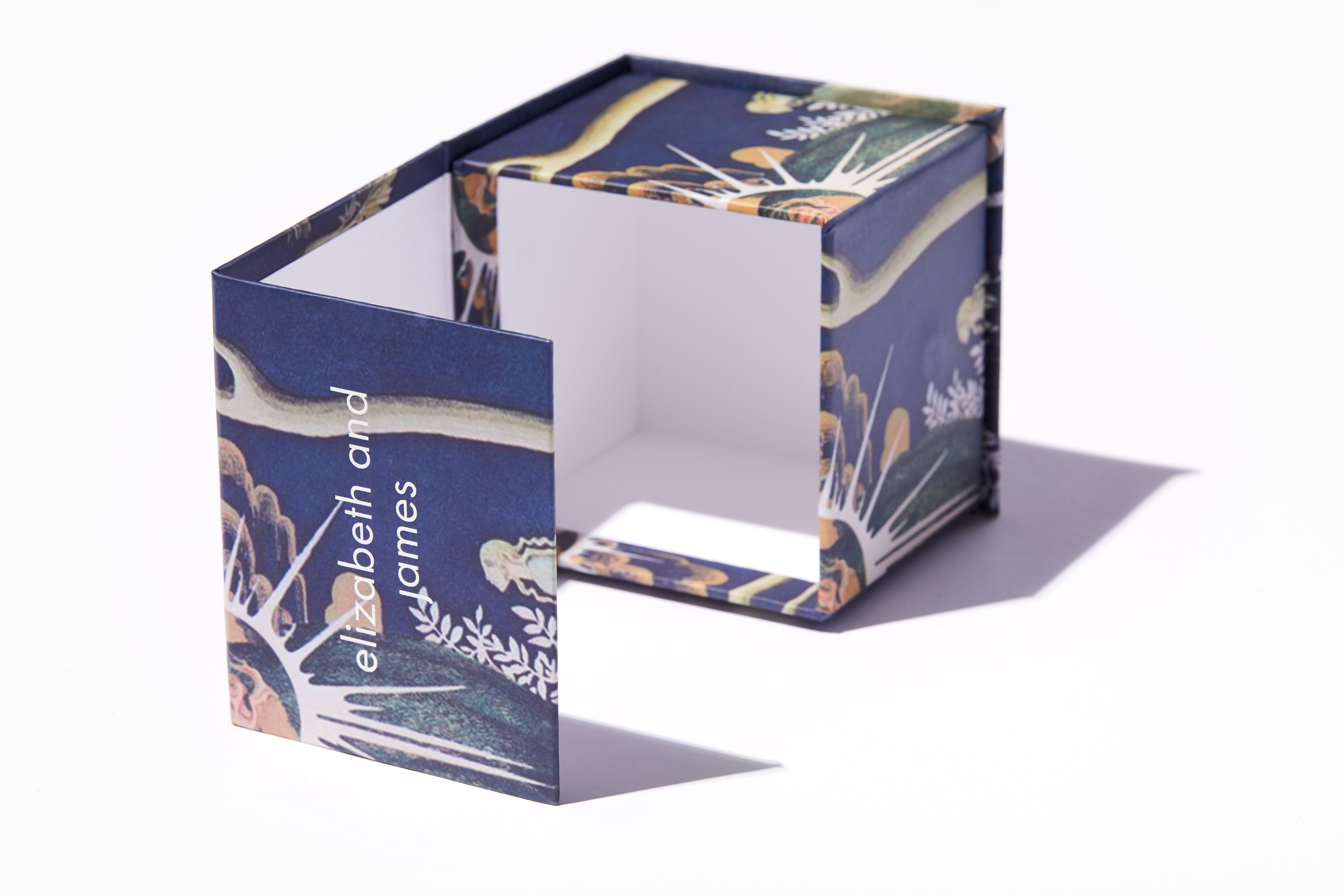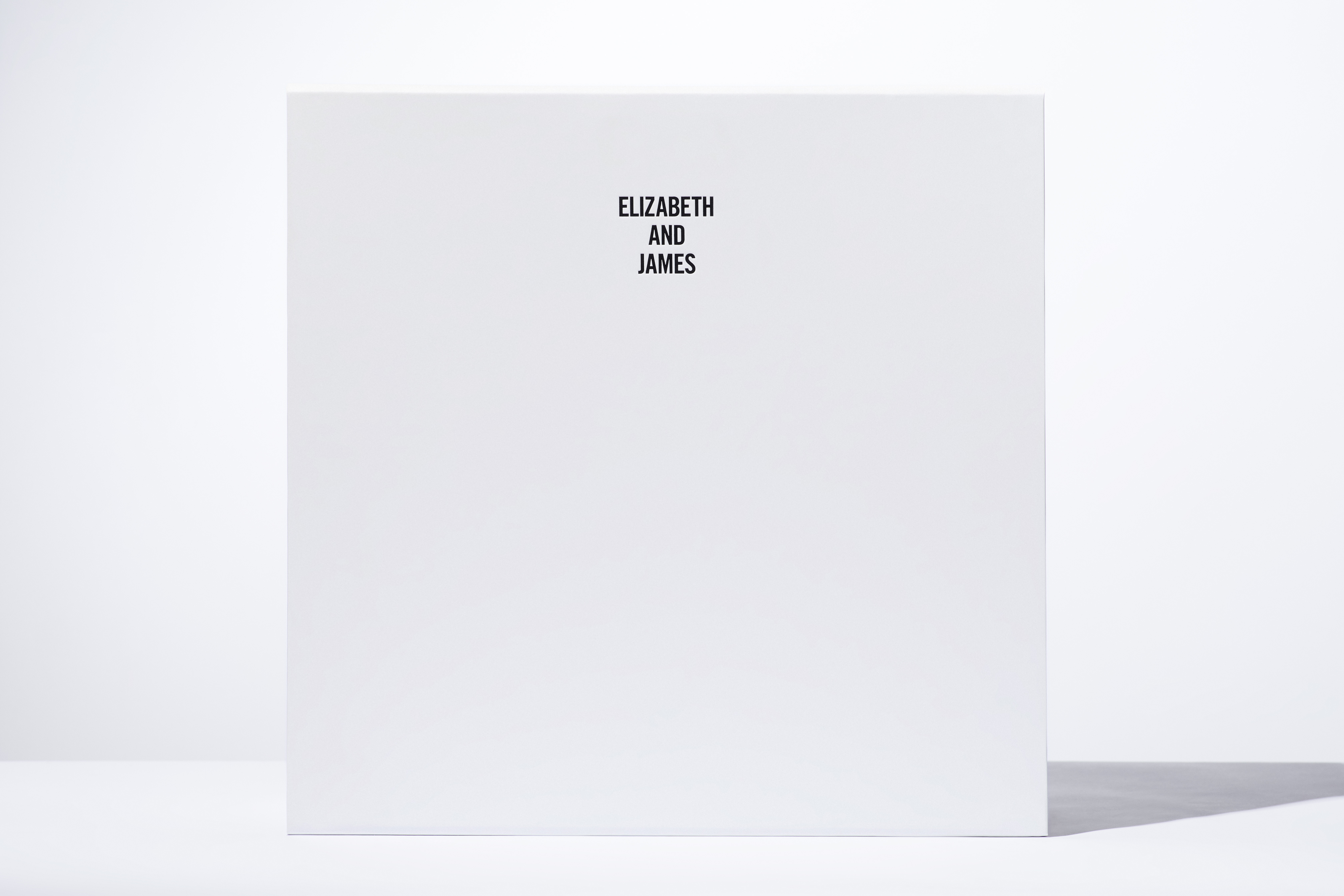 Retail packaging program